Welcome to
Mbu Traders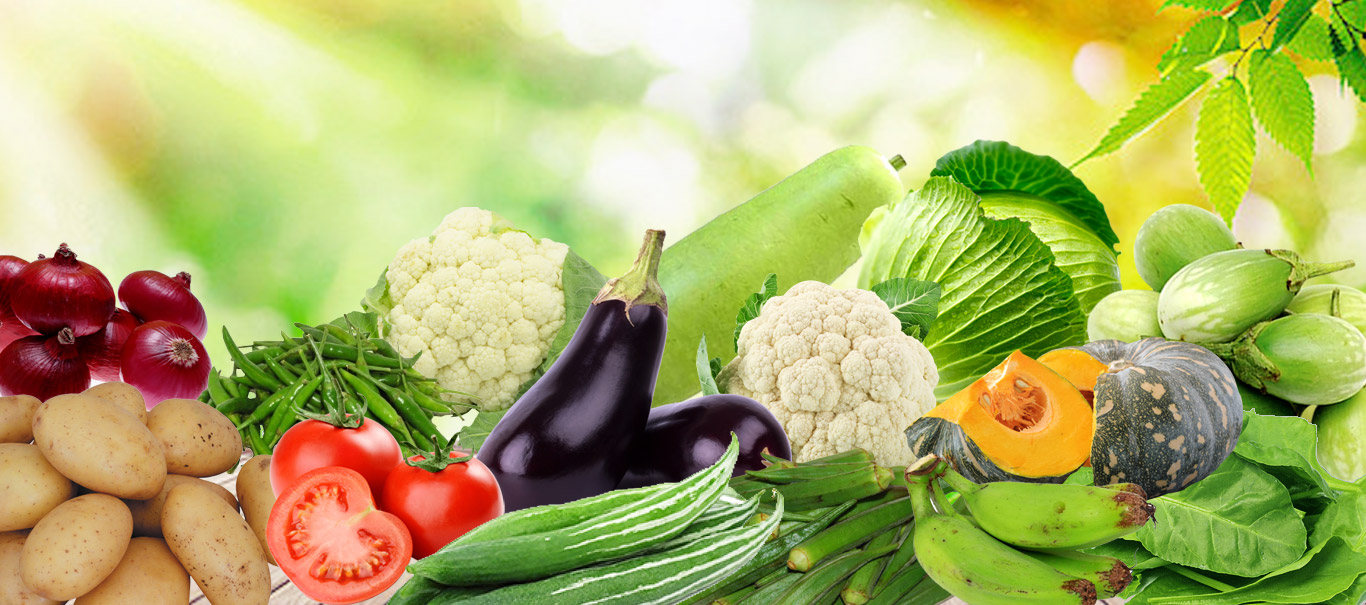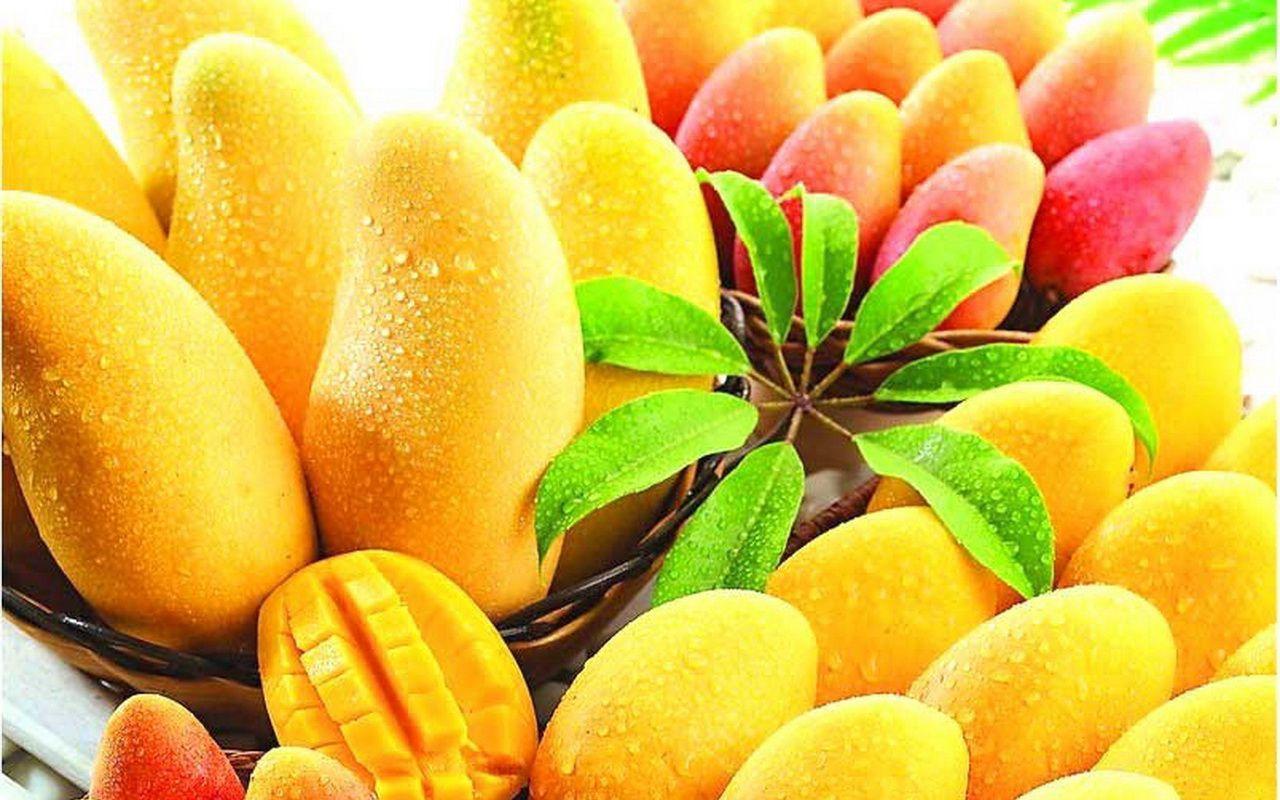 Animals Feed
We are the Exporters of Different types of Fruits, Vegetables and Animals Feed
We export Different types of Fruits, Vegetables and Animals Feed from different destinations to QATAR and different destinations. we import fruits, vegetables and animals feed from PAKISTAN, IRAN, INDIA, THAILAND to QATAR, OMAN, MALAYSIA. we work globally by sea and by air shipments.
Core values of our company:
Honesty
Loyalty
Commitment
Efficiency
Quality
Fresh Vegetables, Fruits And Animals Feed MBU Traders
Since its inception of MBU Trader has steadily risen to become one of the leaders in the field of fresh fruits and vegetable supplier with an exceptional reputation build on consistently high standards of quality and service. Our reputable portfolio is rapidly expanding and our clients range from the leading five-star hotels, reputed clubs, ship chandlers and catering companies. Our long experience of service in this region has provided us with the resources and detailed knowledge required to deal with the varying and sometimes challenging demands of our clients both quickly and efficiently with our fresh products. We are constantly seeking progress and enjoy tackling new challenges. This has earned us an unparalleled reputation in the market for forward-thinking. In our commitment to continue providing our customers with the best possible service. This ensures that the customers get what is required when it is with no room for error. Attention to health and hygiene has always remained foremost on our list of priorities. We carry our strict quality assurance procedures that deal with all aspects. We are confident that however specific your requirements, we will take on the task competitively, efficiently and to the very best of our ability.